French Football Federation Decision against Fasting Players : The French Football Federation (FFF) has prohibited referees temporarily stopping games in order to allow Muslim fasting players to break their fast.
The referees could be prosecuted and sanctioned in the event of contrary decisions.
The practice of match officials halting soccer games for a short period to allow Muslim players to break their fast during the month of Ramadan has become common in the last few years but per this decision of FFF the action is now barred in France.
In an email sent to the official referees on March 30, the FFF prohibits players from interrupting matches to break the fast during the month of Ramadan and the players who do so can also be sanctioned.
There are several Muslim players playing their trade in the French Ligue 1. Ghana midfielder Salis Abdul Samed of Lens and Hakimi Achraf of PSG are notable Muslim players playing in France and this certainly does not represent a good news to them.
Meanwhile in England , Chelsea hosted the first ever open Iftar at Stamford Bridge on March 26th which allowed Muslims the opportunity to break their fast together.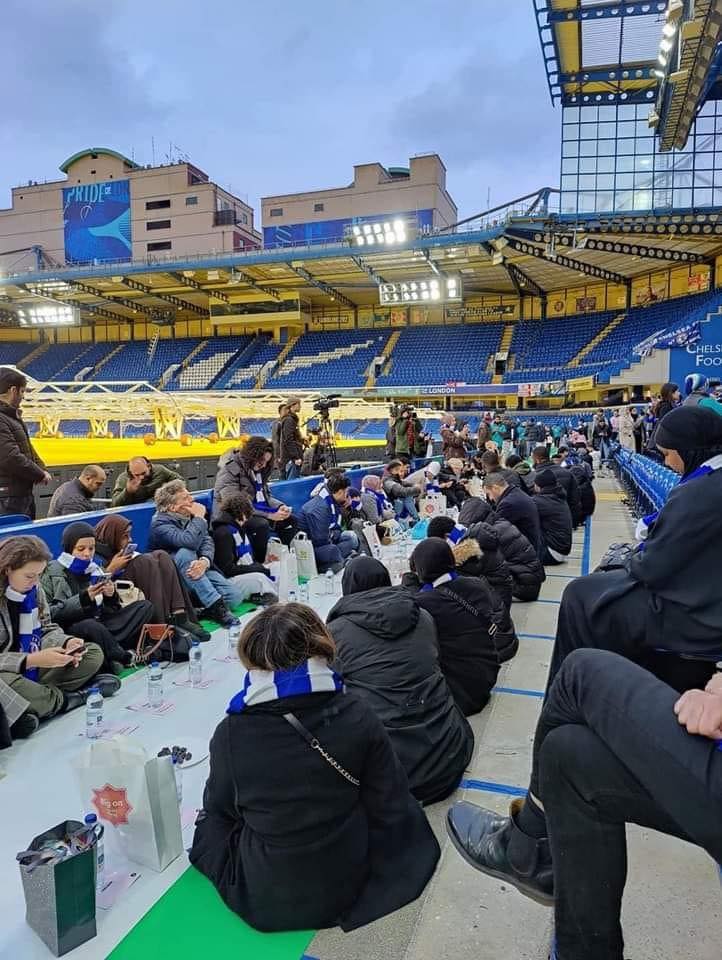 Send us your stories and breaking news to editor@ghanasportsmarket.com