GFA Closes Nana Agyeman Badu Stadium : The Executive Council of the Ghana Football Association has ordered a temporary ban on Aduana FC from using the Nana Agyemang Badu I Park as its home venue with immediate effect.
This decision has become necessary due to the unfortunate incidents that occurred after the Match day 25 between Aduana FC and Tamale City FC (outside the park) played on April 2, 2023.
The decision is in accordance with the GFA Premier League Regulations Article 14(2) which states inter alia "the GFA may order the closure of any league centre where the safety of clubs, Match Officials or Spectators cannot be guaranteed."'
The Competitions Department is therefore advised to determine the venue for the Club's subsequent home matches in accordance with Article 14(3) Premier League Regulations.
This order is however is without prejudice to the determination of the case pending before the Disciplinary Committee who have been charged to hear the case in accordance with the relevant Regulations.
Disturbing images emerged on social media that showed a window of the Tamale City's team bus vandalized with some other players suffering various degrees of injuries after certain fans of Aduana FC reportedly attacked the away team outside the stadium following the Week 25 clash.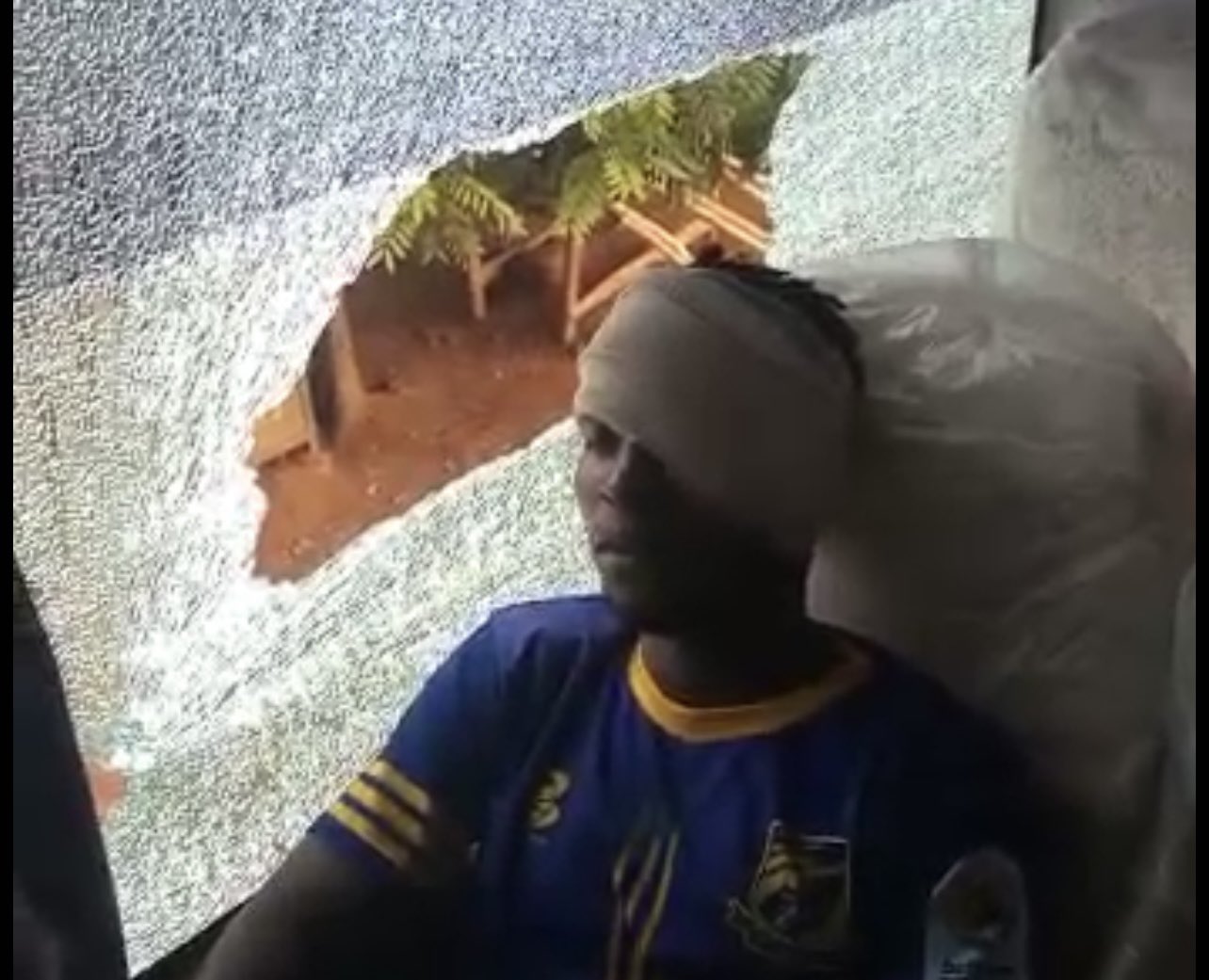 Send us your stories and breaking news to editor@ghanasportsmarket.com