Asante Kotoko midfielder Eric Serge Zeze has taken to social media to wish his colleagues and team well ahead of their CAF Champions League game against Rail Club de Kadiogo on Monday. 
The midfielder did not travel for the game that will take place at the Stade de l'Amitié Général Mathieu Kérékou in Cotonou , Benin.
"I wish my colleagues and the general team good luck @Asantekotoko_Sc as he starts our trip today on a foreign land. May the Warrior family be proud! #Zeze" the Ivorian midfielder wrote on Twitter.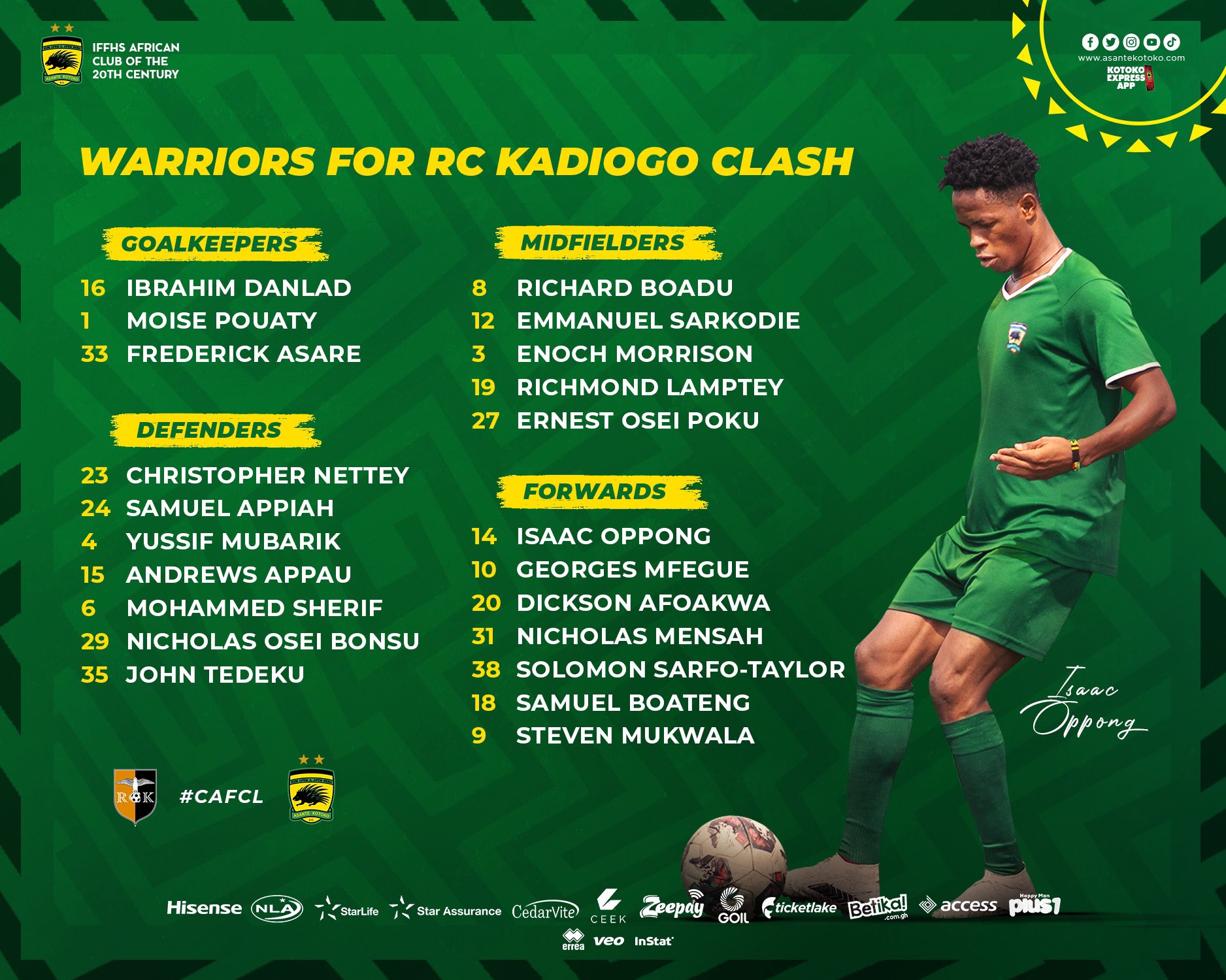 Send us your stories and breaking news to [email protected]